Transforming the Data Culture in Education
DataZone is transforming the education data culture in California
by providing data tools that support a students first focus.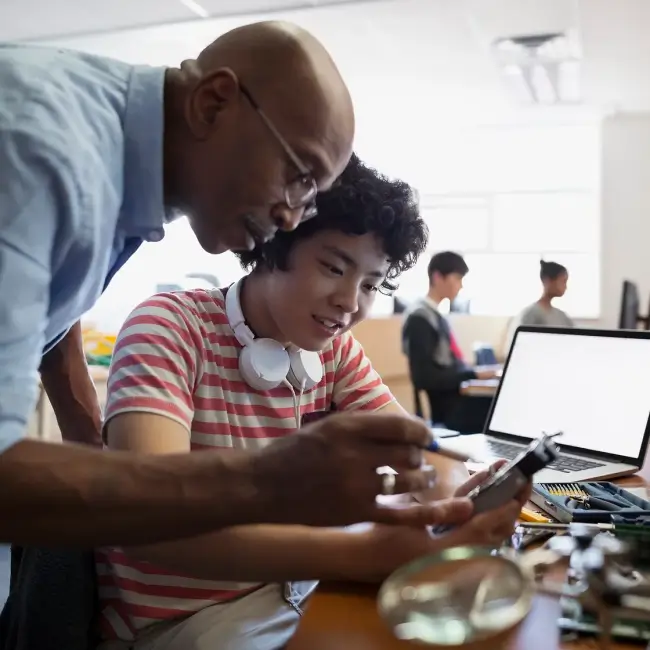 Welcome to DataZone
DataZone provides affordable data warehousing and analytic tools. It streamlines collaborative efforts through the use of shared governance, a shared data model, standard data definitions, and centralized data storage. With such a powerful tool, agencies and school districts are able to coordinate support services, maximize the use of key organizational performance data, create policy alignments, and guide decisions around funding priorities.